Welcome to the Studio, TBEX Attendees
Thank you for stopping by!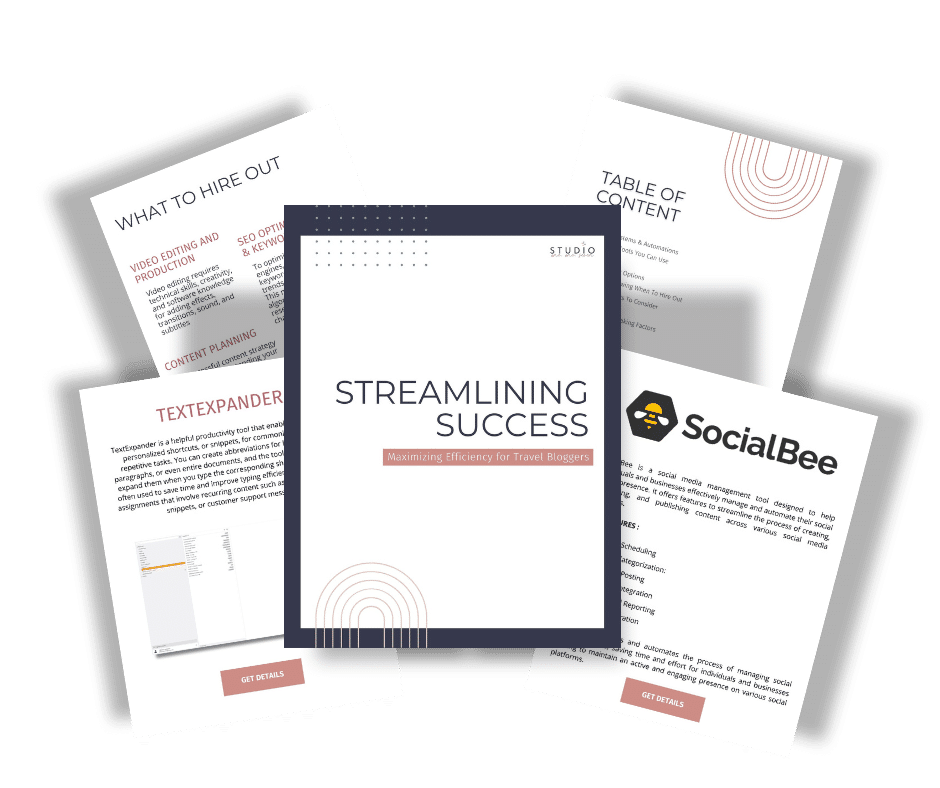 Download the Automation + Hiring out resource Guide
Hey, I'm TaKenya
My primary goal is to equip content creators, small business owners, and solopreneurs with the necessary tools to excel in the digital realm.
To achieve this, I offer all-encompassing technological solutions and individualized assistance that eliminates any obstacles and doubts that arise from using technology.
My ultimate aim is to enable you to concentrate on your passion and devote yourself fully to the tasks you love!