Pixistock | Diverse and Inclusive Visuals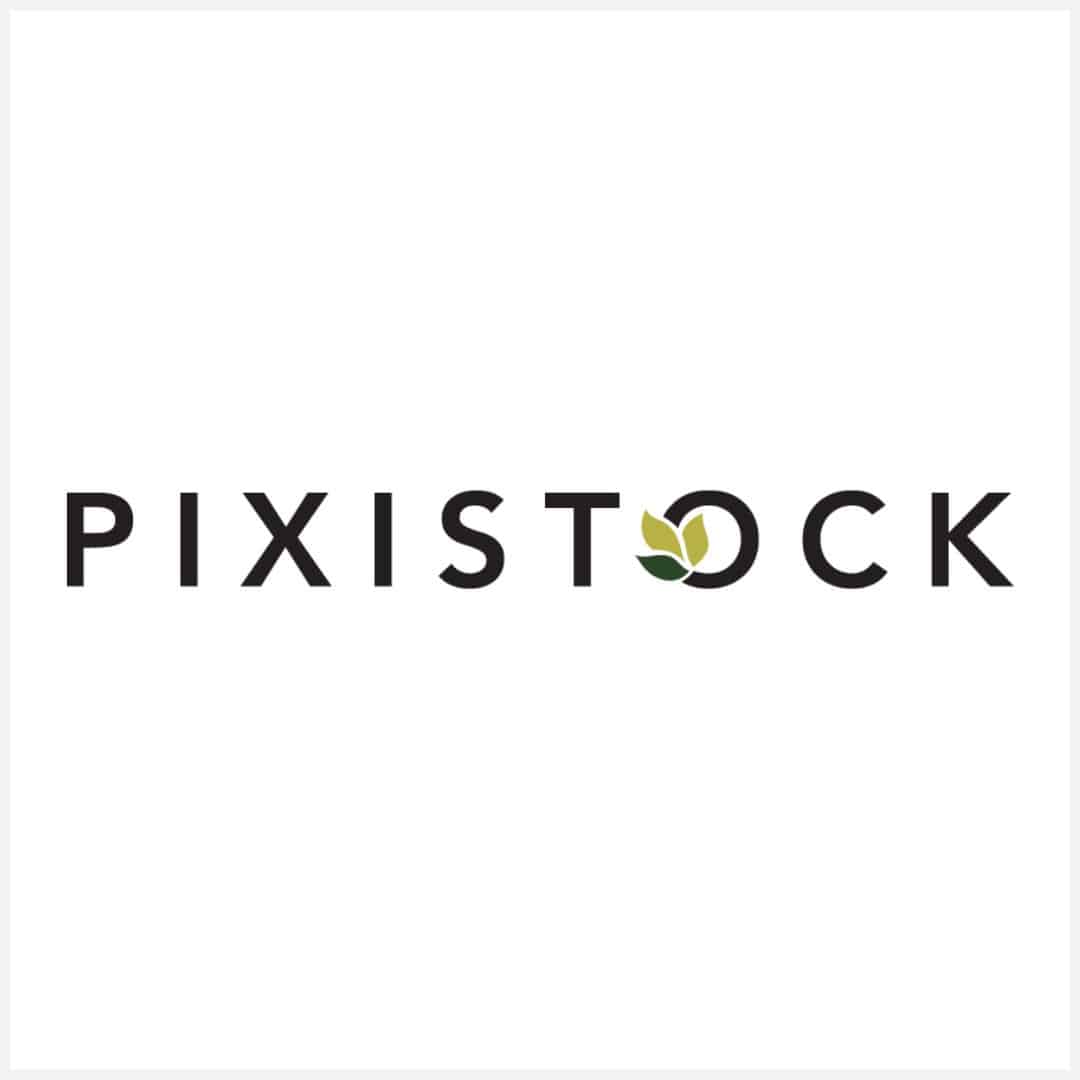 Pixistock is a reliable and convenient subscription-based stock photography service that offers top-quality images for all your creative projects. 
With years of experience in the industry, Pixistock has become a popular choice for many people who rely on it for stunning stock photos.
Try with a 7 day moneyback gurantee
This Pixistock review will explore its background, features, pricing, pros, and cons.
If you are considering a Pixistock membership, this review will provide an insightful understanding of what they offer.
Keep reading to discover all you need to know about Pixistock.
What is Pixistock?
Pixistock is a subscription-based service that offers a wide selection of high-quality stock photos. 
You can easily find the perfect image you need on Pixistock. Instead of spending hours taking photos or searching for them online.
Although numerous photo subscription services are available, Pixistock stands out for its unique focus on providing top-notch photos with diverse representation that are ideal for bloggers, business owners, and social media enthusiasts.
With a vast range of categories such as fashion, food, travel, and more, Pixistock has something to offer for every kind of project.
The best part about subscribing to Pixistock is that you don't have to worry about watermarks or copyrights. You can freely use the images for your blog, social media posts, or business website without legal concerns.
The History of Pixistock
Pixistock was started to address a specific niche in the stock photography and branding industry. It was created to provide high-quality images and resources. Specifically tailored for female entrepreneurs, bloggers, and content creators. 
The founder, Alicia Powell, saw a need for diverse and inclusive visual content that could resonate with and empower women in the online business and blogging world.
The brand aims to offer a range of images and assets that help individuals and businesses create compelling and on-brand content for their online presence.
Its popularity is attributed to its vast array of categories. Whether you require images of fashion, food, or travel, Pixistock has it all.
Moreover, the subscription service eliminates any concerns related to watermarks or copyrights. This allows subscribers to utilize the images for blog posts, social media posts, or business websites without legal complications.
Why people use Pixistock
One of its most notable traits is that Pixistock is known for its commitment to diversity and inclusion in its imagery.
Many users appreciate the wide range of photos representing various ethnicities, ages, and backgrounds.
This photo subscription offers a photo membership that gives you access to over 15,000 high-quality images at an affordable price. 
It is one of the most reasonably priced stock photo sites available.
Whether you are a blogger, business owner, or someone who loves social media, Pixistock has got you covered.
You can find pictures of almost anything you can imagine, such as adorable animals, delicious food, stunning scenery, and even trendy fashion.
It's like having your own personal photo library right at your fingertips. One of the remarkable things about Pixistock is that you don't have to worry about any watermarks or copyright issues.
Features of Pixistock
Extensive Image Library
The subscription provides access to a vast collection of high-quality stock photos, including lifestyle, business, and themed images.
Diverse and Inclusive Content
The platform is known for its commitment to diversity, offering images that represent different ethnicities, ages, and backgrounds.
Branding Resources
Users can access branding resources such as templates, graphics, and mockups to help maintain a consistent and professional brand identity.
Customizable Templates
Some plans may include customizable Canva templates, allowing users to create graphics and social media posts easily.
Exclusive Content
Members are often offered exclusive content, providing fresh and unique visuals.
Search and Filter Options
Users can easily search and filter images by keywords, categories, colors, and more to find the right visuals for their needs.
User Community
There is a community or support group where users can connect, share ideas, and get assistance with their content creation efforts.
License Flexibility
There are flexible licensing options that allow users to use the images and resources for various purposes, including commercial projects.
Pricing of Pixistock
With a Pixistock photo membership, you can download and use as many photos as you want without any limits. 
It offers affordable monthly, quarterly, and annual pricing plans. 
The monthly plan of $47 gives you unlimited stock photos and Canva templates, a Social Media Content Planner (dripped monthly), and access to a private Facebook group.
The $127 quarterly membership (only $42.33 per month) includes the monthly membership features plus a Reels trend report with sourced audio.
The annual plan is $375 (only $31.25 per month). It includes everything from quarterly membership plus Dubsado & Honeybook Style Guide Templates and The Reels Roadmap Course. 
Pros of using Pixistock
Access to High-Quality Images
The subscription service offers a vast library of high-quality stock photos, which can enhance the visual appeal of your online presence, marketing materials, and content.
Diverse and Inclusive Content
Pixistock is known for its commitment to diversity, ensuring you have access to images representing a wide range of ethnicities, ages, and backgrounds.
Time Savings
A Pixistock membership can save you time by providing ready-to-use images and branding resources, reducing the need for extensive photo shoots or design work.
Consistency in Branding
With branding resources and templates available, you can maintain a consistent and professional brand identity across your website, social media, and marketing materials.
Cost-Effective
Pixistock's subscription plans often provide cost-effective access to many images and resources compared to purchasing individual stock photos.
Regular Updates
Members typically benefit from regular updates with new and trendy visuals, ensuring your content stays fresh and engaging.
Exclusive Content
Some memberships offer access to exclusive content that may not be available to non-members.
Money-back Guarantee
Pixistock has a 7-day money-back guarantee, and you can cancel anytime.
Cons of using Pixistock
Subscription Cost
Depending on your plan, the subscriptions can be an ongoing expense, which may not be suitable for individuals or businesses with tight budgets.
Limited Exclusive Content
While some memberships offer exclusive content, the selection may still be limited compared to larger stock photo platforms.
Content Variation
As with any stock photo service, Pixistock's library may not cover every niche or industry, so you may need to supplement your image needs with other sources for more specialized visuals.
Overused Images
Because the platform is popular, some of the images in their library may be used by multiple users, potentially leading to overused visuals in certain contexts.
The ;TLDR
Pixistock is an exceptional stock photo subscription service offering a vast collection of over 15,000 high-quality images. It is one of the most affordable stock photo websites, making it ideal for bloggers, business owners, and social media enthusiasts. 
With it, you don't have to worry about watermarks or copyrights, enabling you to use the photos for your blog, social media posts, or business website without any limitations. The website is user-friendly, and you can effortlessly find the perfect image in just a few clicks. 
The photos are professional and high-resolution, making your projects stand out.
Although Pixistock may not have every image you are looking for, it is still one of the best stock photo subscription services for most people, offering affordable and high-quality photos.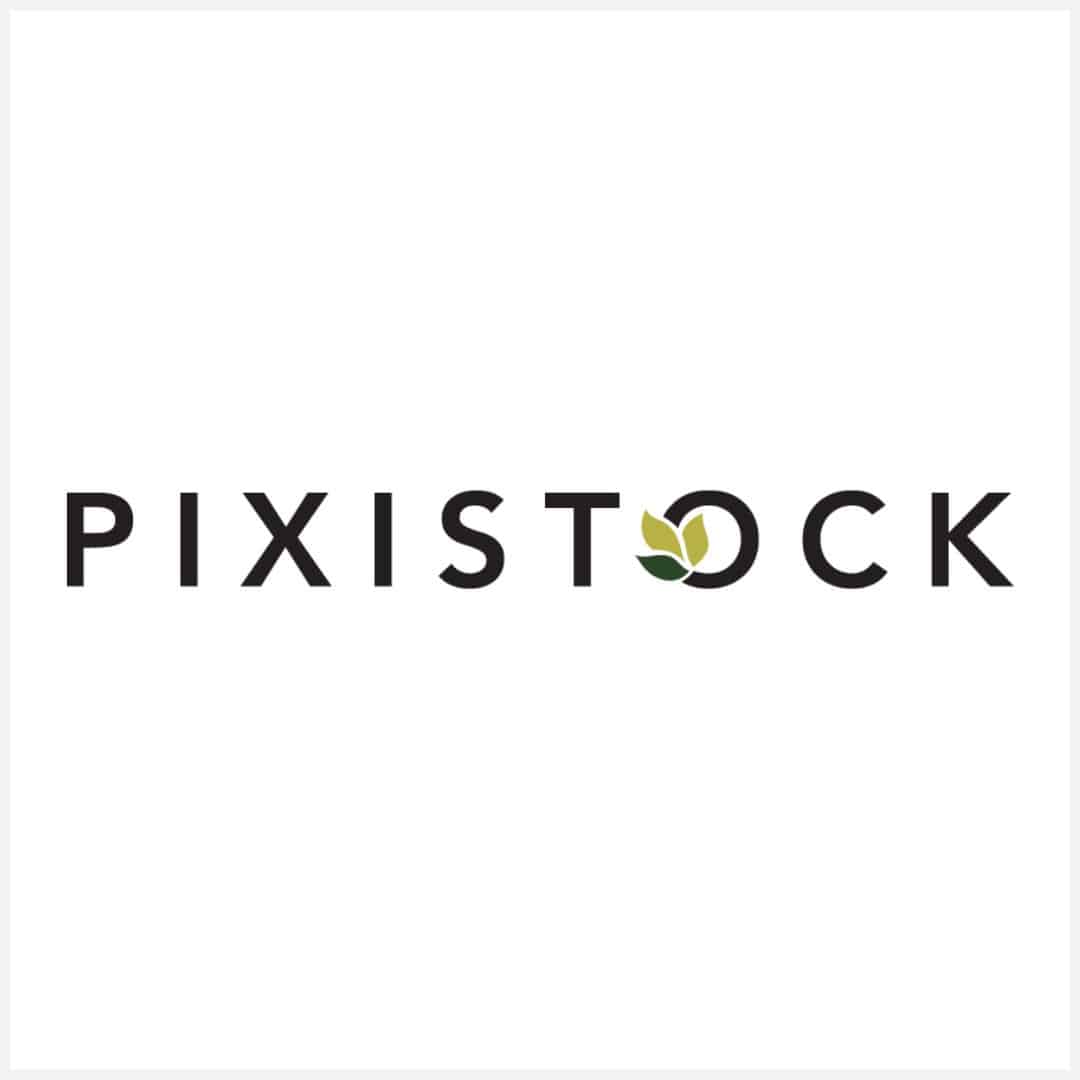 Overall rating
4.75