SHE HAS GREAT IDEAS!
TaKenya is direct and honest without being mean or overly critical. She has great ideas and assesses people's strengths quickly. I feel like I'm being pushed at a steady, sustainable pace and not beat up.
SHE UNDERSTANDS THE NEEDS OF HER CUSTOMERS!
TaKenya really understands the needs of her customers. She truly listened and implemented what we asked for. Some service providers do what they "think" you need rather than what you've requested. This wasn't the case with TaKenya. She did the work as promised, showed us everything we needed to continue on our path, and has been very responsive and helpful with questions afterward.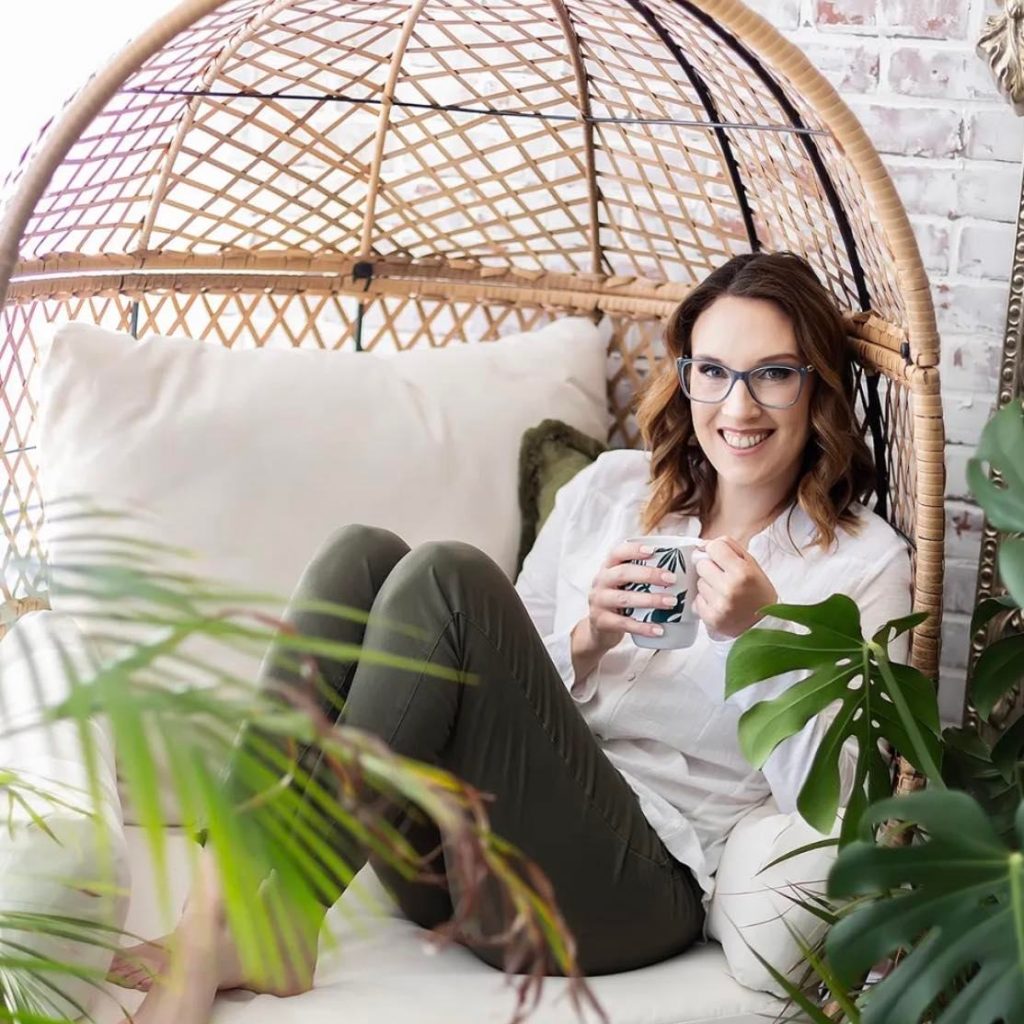 HER DRIVE STOOD OUT TO ME!
When I started working with TaKenya I needed WooCommerce set up for my online content store. TaKenya came off knowledgeable and informative and went above and beyond to make sure I knew how to operate things when she completed the job including customized recorded how-to videos. Her drive is what stood out most to me. I can't imagine a better client experience. She has a very personable nature, is an exceptional listener, and is extremely motivational. Her services are top-notch and I would highly recommend them.
SHE IS MY GO TO SYSTEMS PERSON!
If I have questions or need help with systems or tech I am calling TaKenya. She has been my go to systems person for years now. She is my systems unicorn and has done branding, websites, and so much more for me and my business.
HER ENERGY IS JUST WHAT I NEEDED!
I was in need of system setup when I started working with TaKenya. Her energy was just what I needed. She was patient and willing to hold my hand a bit. And never made me feel inadequate about my lack of knowledge. I really appreciated the video tutorials she provided me with as well.
SHE HELPED ME INCREASE MY CONFIDENCE!
When I came to TaKenya my ideas were jumbled in my head.  She helped me to develop my ideas and increase my confidence in moving forward.
TaKenya did a great job listening and then helping me develop the business and growth side of my creative ideas. She suggested outlets, people, and platforms I hadn't considered before our call. I would recommend this for any type or level of an entrepreneur!