Why You Should Use an Instagram Landing Page Over a Link in Bio Service
Using a link in your Instagram bio to send people to your website or another service can be an effective way to boost your followers and traffic, but it's not the only option out there. You can also use an Instagram social landing page instead of a link in bio service.  Here's why you should consider an Instagram landing page over a link in bio service.
The links in this post may be affiliate links.  That means that if you click them and make a purchase, this site makes a commission.  It will have no impact on the price you pay or the experience of your purchase.
Here's why you should use an Instagram landing page over a link in bio service, as well as how to get set up with one!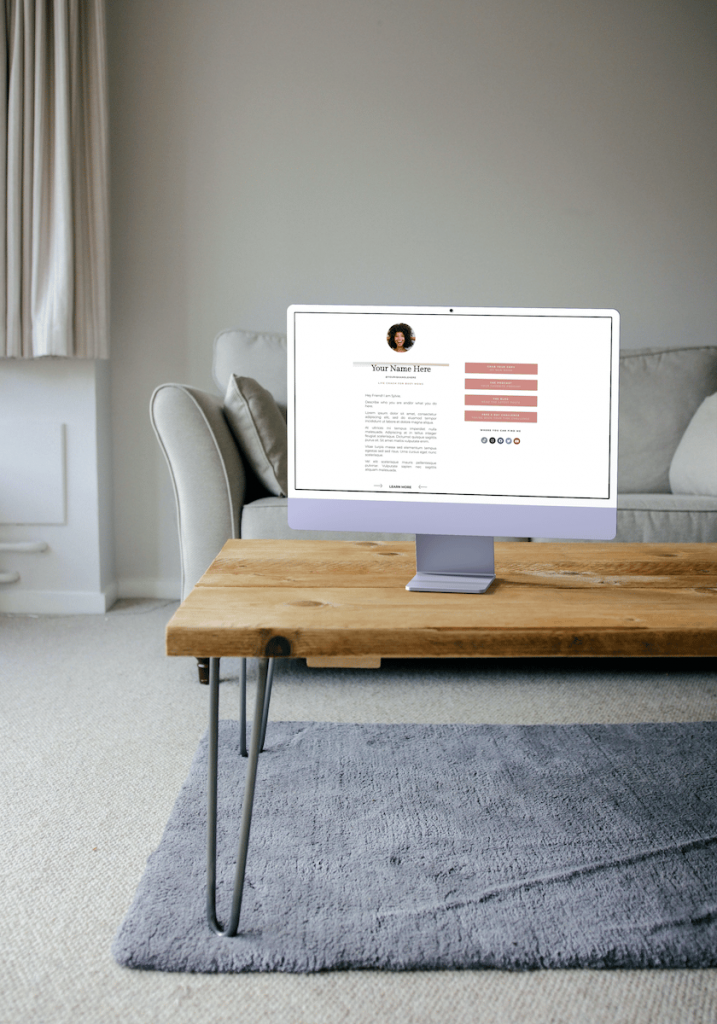 What is a Link In Bio Service
There are several link in bio services out there. They basically provide you with a page where you can add links and content you want your followers to check out. Many have different subscription levels to unlock additional features. And they require a regular monthly or annual subscription.
What are the pros of link in bio?
They're quick and easy to set up – all you need is a URL.
They're great for promoting your brand or product.
They're perfect for driving traffic to your website or blog.
They're ideal for increasing your social media following.
They're a cost-effective way to promote your business on Instagram.
What are the cons of link in bio?
If you're using a link in bio service, you're likely experiencing limits. Whether with the number of links you can use, the type of content you can add, or even the ability to make it blend cohesively with your brand, the link in bio services usually comes with limits.
There is also usually a subscription fee to use these services.
What is an Instagram landing page?
An Instagram landing page is a standalone web page you can link to from your Instagram profile. This page can feature anything you want, but it's typically used to showcase products, services, or other content you're promoting on Instagram.
In addition to being used on Instagram, an Instagram Landing Page or Social Landing Page can be used in the profile of any social account that lets you link out.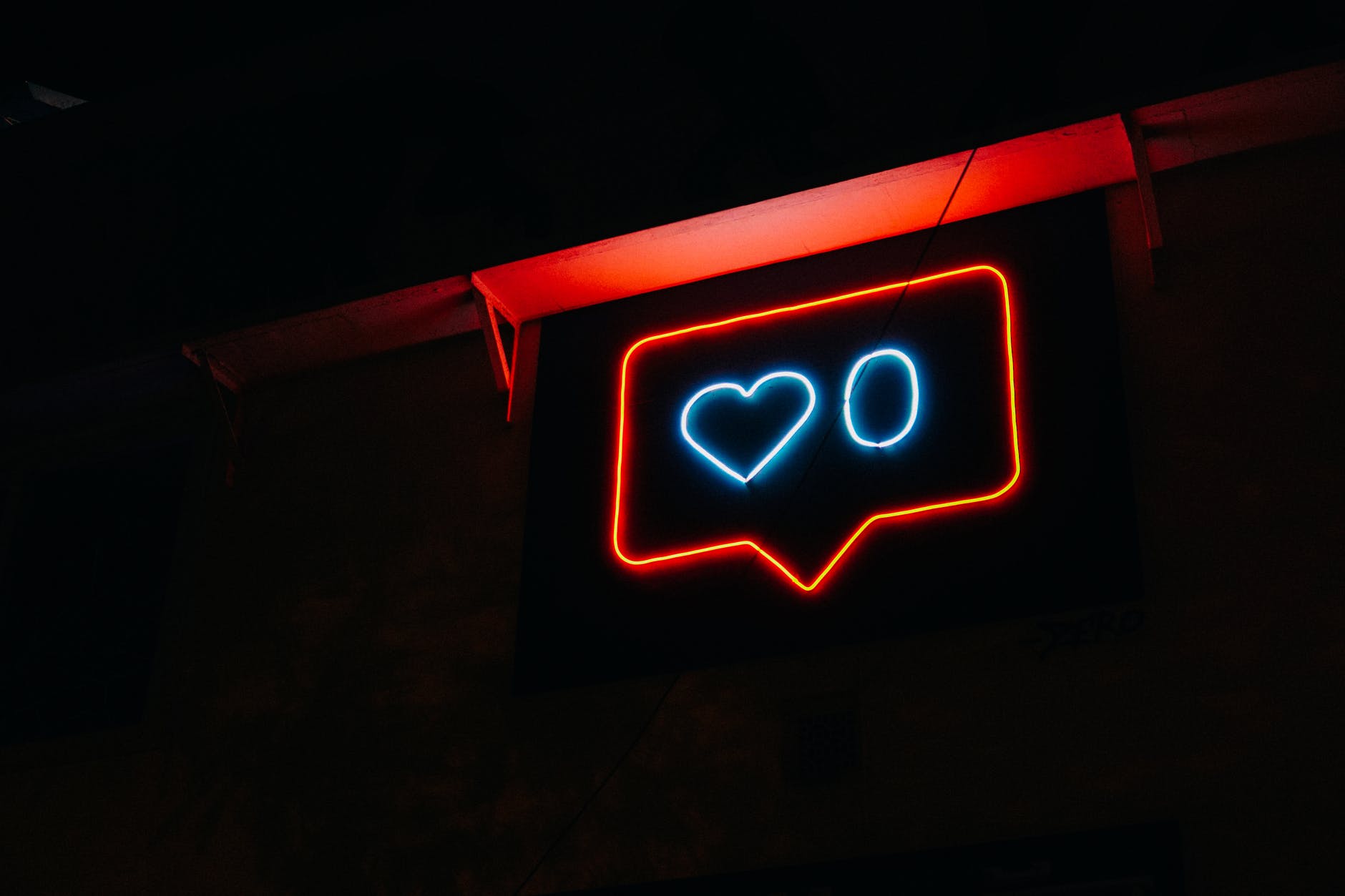 What are the pros of using an Instagram Landing Page?
Can help you better control the look and feel of your brand on Instagram.
Helps simplify your link in bio by consolidating all your links into one place.
Gives you more flexibility to change your call-to-action or offer different calls-to-action at different times.
Track clicks and conversions from your Instagram profile.
Builds trust and authority with your followers because it links directly to your website rather than some subdomain or other link.
What are the cons of using an Instagram Landing Page?
There are a few cons to using an Instagram landing page over a link in bio service.
Some people consider links in bios helpful, providing easy access to your website or landing page. But some marketers feel that an Instagram landing page should only be used after people have interacted with you or viewed your account. Of course, there are pros and cons to both approaches. Only you know which works best for you and your business.
How Much Do Link In Bio Services Cost
Two of the more significant link in bio services are Later and Linktree.
Later offers a mini web page built into your Instagram and TikTok profiles — making your content clickable and shoppable. Pricing starts at $18/month and increases depending on desired features and selected payment plan.
Linktree is a single link that you can add to your bio on any social media platform that enables you to share many links so your followers and visitors can choose which of your content to connect with. Pricing starts at $5/month, although a free plan is offered. Some plans will have the linktree branding on them.
The Social Pro Instagram landing page is a one time fee of $29 with no ongoing subscription.
How Do You Create A Social Landing Page For Instagram?
If you're using one of the many link in bio services for your business, it might be worth considering switching to an Instagram landing page instead!
When someone clicks on the URL from your profile, they'll land on your actual website instead of having to click again and be redirected.
Creating your landing page with the Social Pro Instagram Landing Page template is super easy. Simply purchase the template, follow the provided installation instructions, update it to match your branding, and publish.
If you decide you don't even want to do that, you can have my team do the installation for you for an added fee.
What Is Needed To Use The Instagram Landing Page
The Social Pro Instagram Landing page is made using the Elementor page builder. To use this template, you need:
A WordPress website
The Elementor Page Builder (free version is all that is required)
About 30 minutes to set it up.
That's it!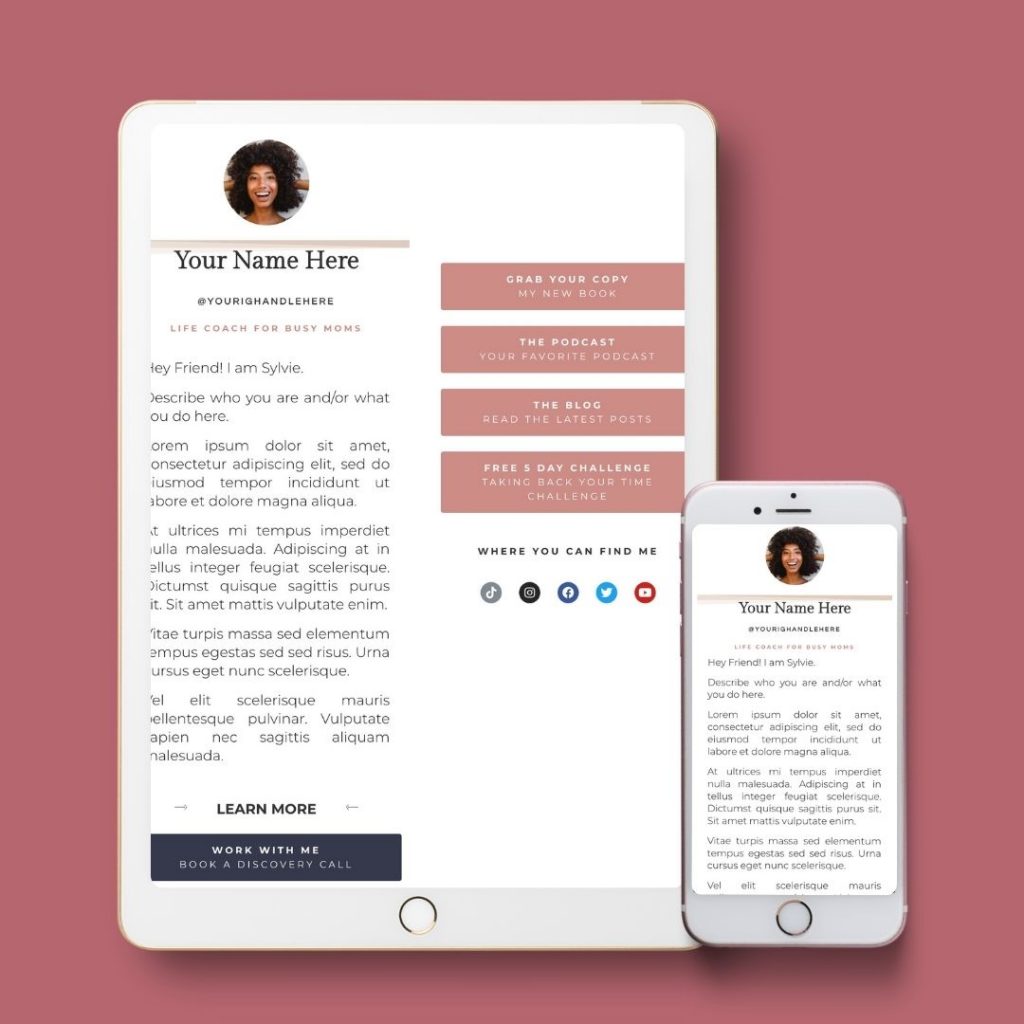 Overall, an Instagram landing page is a much better solution than a link in bio service. Not only is it more user-friendly and saves you money, but it also allows you to track your analytics and see how effective your content is.
If you want to get started with your SocialPro Instagram Landing Page, you can do so here!
Want to learn more about my systems or coaching services? You can download the pricing guide for more information.
Content Categories
Business
Skills & Tools
Small Business
Systems
Popular posts