Top 3 Client Management Tools for Coaches
Coaching can be an incredibly rewarding career, but one of the biggest challenges coaches face as they grow their business is keeping track of their clients and their client's progress. The good news is there are several online tools available to coaches that will make it easier to manage their client's progress and keep everyone on track toward meeting their goals. 
The links in this post may be affiliate links.  That means that if you click them and make a purchase, this site makes a commission.  It will have no impact on the price you pay or the experience of your purchase.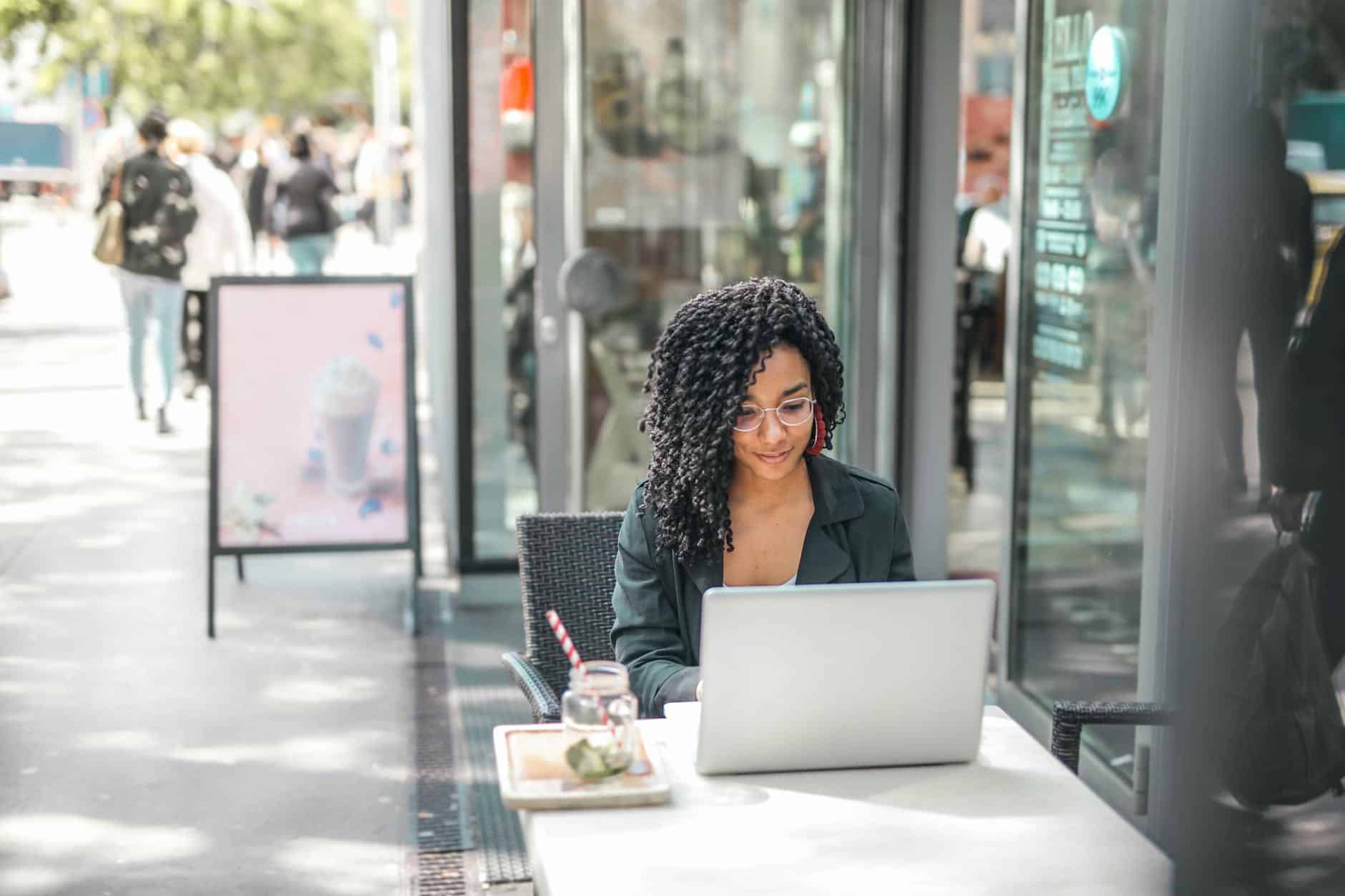 These three tools are my top picks for Coaches. Read on to learn more about them and why they have become essential parts of any coach's arsenal!
Client Management Can Be Overwhelming
Most coaches have to keep track of their clients' needs and schedules in addition to their own, which can become incredibly overwhelming. Fortunately, there are many tools available that make client management easy, so you can focus on what really matters—helping your clients to achieve their goals.
Which tools should you use?
How do you get them to work together?
How do you keep everything organized and accessible?
It's a confusing world out there, but it doesn't have to be that way.
Here, we'll talk about the top three client management tools for coaches, as well as how each one can help improve your life and your business as a whole.
Why You Need A Client Management Tool
As a coach, you're in a profession with infinite opportunities and options, but you don't have an infinite amount of time.
As much as you want to focus on yourself and doing your best work, you also have to spend time ensuring your client relationship stays strong—and that means keeping up with communications. Luckily, there are tools that can help. These tools make it easy to keep track of what is going on in both your business and personal life so you can effectively manage your clients.
5 Ways That Client Management Tools Can Simply Your Life
Managing your schedule
Clients are often an entrepreneur's most valuable asset, but they can also be their biggest headache. If you don't have solid client management tools in place, you could get overwhelmed by scheduling and communication issues. Don't let your lack of having the proper systems in place stress you out—set up systems that make it easy to keep your life in order!
Contracts
Do you have your clients sign contracts? If not, you need to start!
But just like everything else listed here, it can be hard to keep track of.
A good client management tool is going to not only make it easier to issue and keep track of signatures but also make it easier for clients to digitally sign your contracts.
Invoicing/Payments
After you have clients sign a contract, payment needs to be made.
The last thing you want to be worrying about is whether or not a client paid you for their session. Be sure to use a system that automatically tracks payments and reminds clients when they're due.
Client Portal
Having a client portal makes it easy for you and your clients to access your uploads, notes, past appointment details, payments, and invoicing.
It also adds an added bonus of professionalism to have this to offer to your clients.
Automation
Once you find your normal workflow, being able to automate things helps you to be able to scale your business.
For example, if you have clients that want a custom package for their session and want to know about pricing options before scheduling an appointment with you, it can be hard to keep track of all of these details in your head. Automating some of these processes by using a client management tool can help alleviate some stress and make it easier on you (and your clients too)!
My 3 Recommended Client Management Programs
Paperbell
Paperbell is a new software platform that is geared specifically at coaches. It manages the "business side" of your online coaching business.
The user interface is straightforward, sleek, and simplistic. Whether you primarily use it on desktop or mobile it will operate beautifully.
It also integrates with some of your favorite tools, including but not limited to:
PayPal
Stripe
Zoom
Google Calendar
Google Meet
Zapier
It allows you to get started with a free trial where you can add one client and try things out before subscribing completely.
It is priced at 50 dollars a month, or $480 dollars if you pay for the year upfront.
[lasso ref="paperbell" id="5519″ link_id="735″]
Honeybook
Honeybook is a project management software that can be used by a lot of different types of professionals. It has robust features and a mobile app which nowadays is a huge bonus.
HoneyBook provides a one-stop-shop for every task you'll need to handle. Get paper, spreadsheets, and a ridiculous amount of apps out of your workflow. One login, unlimited peace of mind.
It allows you to:
Keep track of your projects
House documents and contracts
Streamline communication
Manage payments
Synchronize scheduling
Honeybook offers a 7-day full-featured free trial and has 3 reasonably priced plans – $9/month Starter plan, $39/month Unlimited plan, and $390/year Unlimited plan.
Using my link gets you 50% off for one year.
[lasso ref="honeybook" id="5517″ link_id="736″]
Dubsado
Dubsado is similar to Honeybook and is a project management tool that allows you to easily keep track of clients and client interactions.
Of the three it has the greatest learning curve. But once you figure it out it has lots of amazing features including but not limited to:
fully brandable content
customized URL
client proposals
migration from other tools with a paid account
ability to schedule a demo
ability to test it out as if you were a client
Dubsado allows you an almost fully featured free trial up to your first three clients. It does not allow the embedding of lead capture forms on trial accounts to minimize going over the 3 clients. After that plans start at $20/month and vary based on the number of teammates, brands managed under the account, or if you pay monthly or annually.
Using my link gets you 20% off your first month or year.
[lasso ref="dubsado" id="4975″ link_id="737″]
Which Tool Is The Best Out Of The 3
Each of these tools comes with its own set of pros and cons.
It will depend on the needs of your business and your workflows. I have tried each of them and loved them all for different reasons.
I would suggest doing a trial and eval of each tool. Alternatively, you can book a consultation to discuss your needs and to get help determining which tool would work best for you.
[lasso type="grid" category="client-management-tools" link_id="738″ title="hide" brag="true" compact="true" description="hide" theme="llama" columns="3″ price="hide"]
Content Categories
Business
Skills & Tools
Small Business
Systems
Popular posts