Why WordPress and Elementor are the Perfect Pair for Website Design
The Elementor page builder lets you easily drag and drop elements onto your website to create a unique look. Combine this with the intuitive interface of WordPress, and you have the perfect match made in heaven for any type of business owner or entrepreneur looking to build their website from scratch without having to worry about technical issues.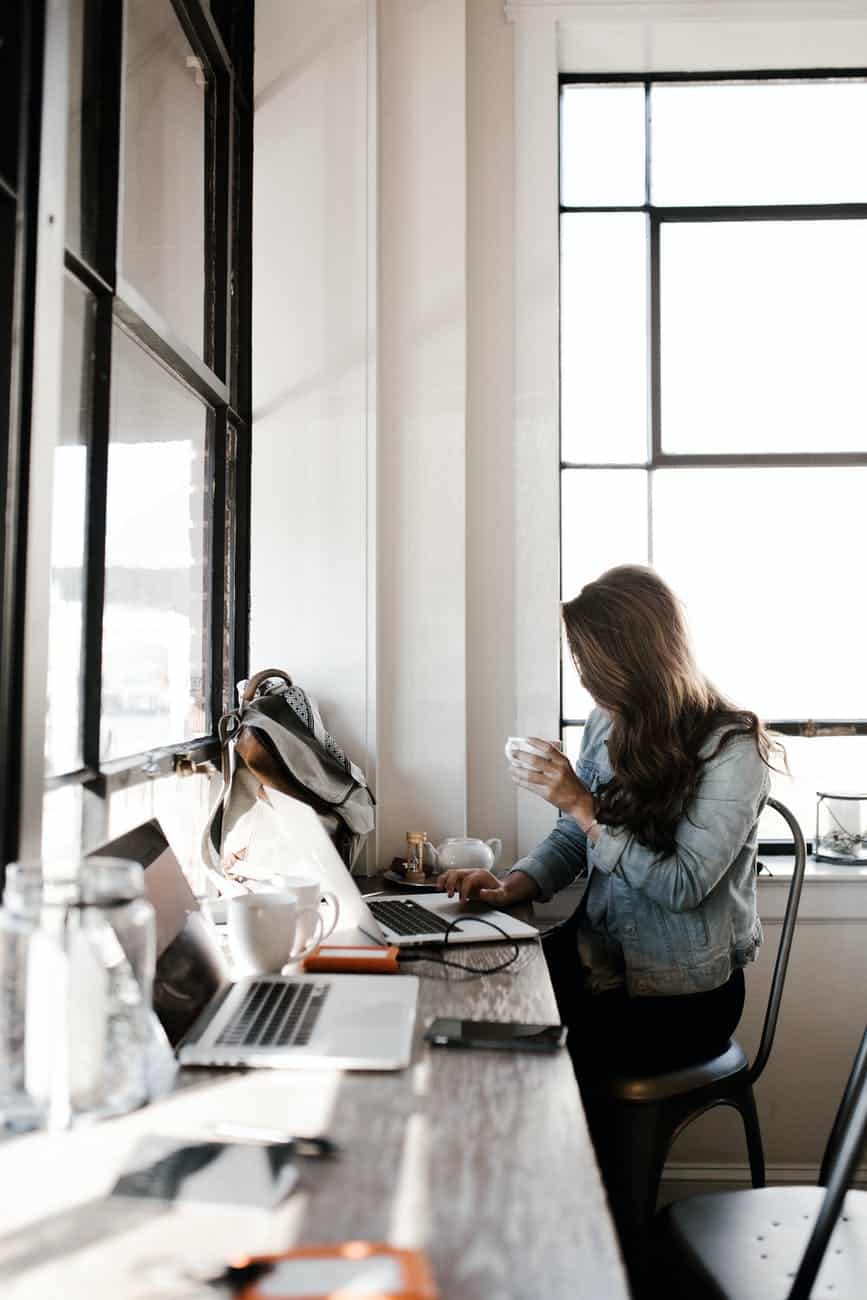 The links in this post may be affiliate links.  That means that if you click them and make a purchase, this site makes a commission.  It will have no impact on the price you pay or the experience of your purchase.
WordPress and Elementor work in perfect harmony to create a solid website. With both of these on your site, you'll have everything you need to build an engaging and compelling website that can make your business or personal brand shine. You might be wondering why it's so important to use them together instead of just one or the other. Let me tell you why!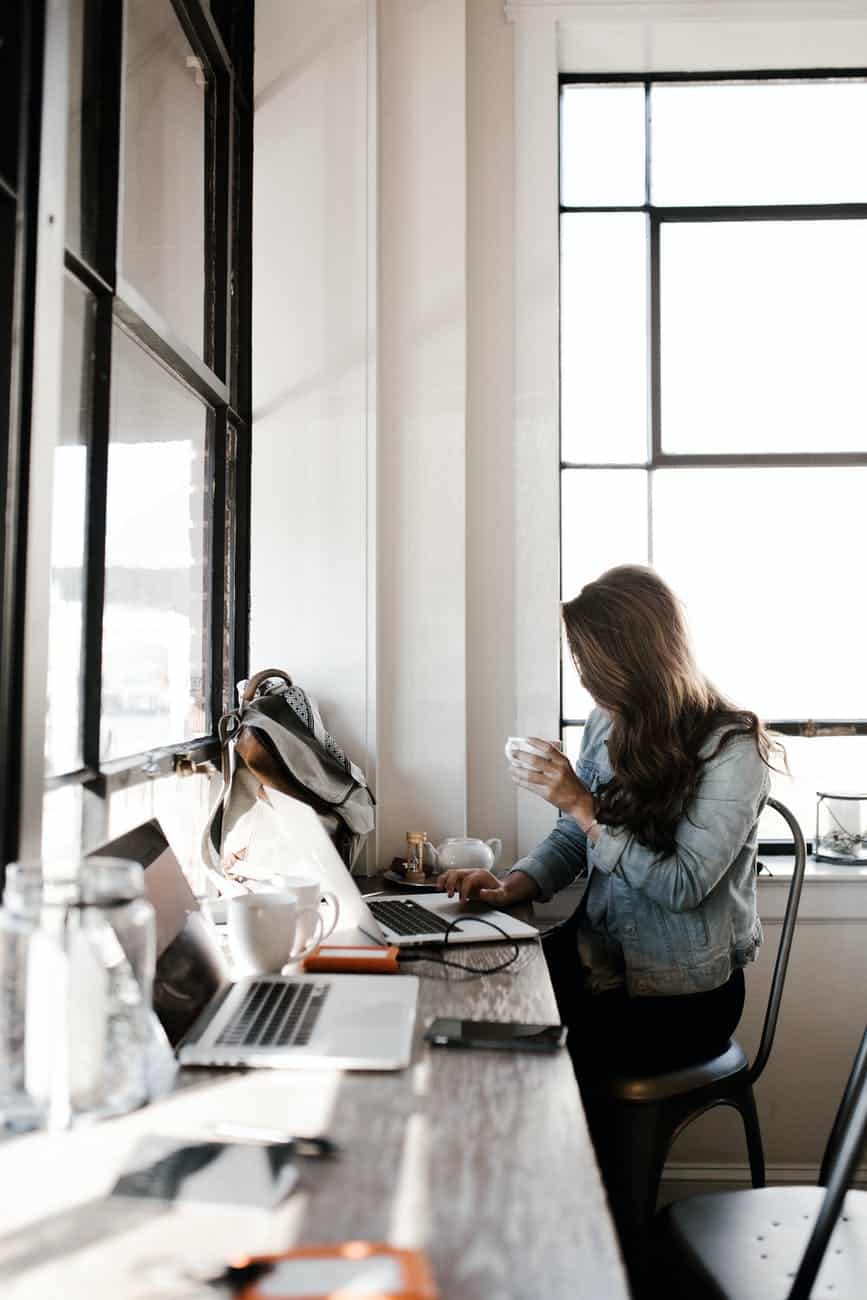 I have been building websites for years now. And in that time, I have seen the evolution of the Elementor page builder. It is an excellent option for building your website and is how I develop my clients' websites.
Elementor, combined with WordPress, the most popular website builder in the world, creates the flexibility that often attracts people to more restrictive platforms like Wix, Squarespace, and a few others. However, the most remarkable difference between the use of those listed and WordPress paired with Elementor is community.
Until recently, WordPress has had a reputation of being too difficult to learn and use compared to other content management systems. Though WordPress is full of freedom, there are some challenges you will encounter.
But with the introduction of Elementor, using WordPress is much less complicated.
What makes WordPress so powerful
Many people have heard of WordPress, but there's more to it than just being a blogging platform. WordPress is a powerful CMS (content management system) that makes website design much more straightforward. It offers both a wide range of pre-designed templates and page builder plugins.
And that's why it makes sense to use WordPress as a powerful CMS with Elementor for website design. With these great tools, you can put together a simple or advanced website with little to no coding knowledge. Which makes your life easier and lowers your costs. What more could you ask for?
What makes Elementor so useful
For one, its drag-and-drop interface lets you create a site without touching a line of code. The software also comes preloaded with dozens of templates to get you started. This makes it easy to put together a professional-looking website in no time. And if you need more customization options, there are plenty of premium templates online on places like ThemeForest that work seamlessly with Elementor.
OR, you can hire a designer/developer like us here at Studio117 who can create a fully custom layout for parts or your whole website.
5 Reasons To Use WordPress and Elementor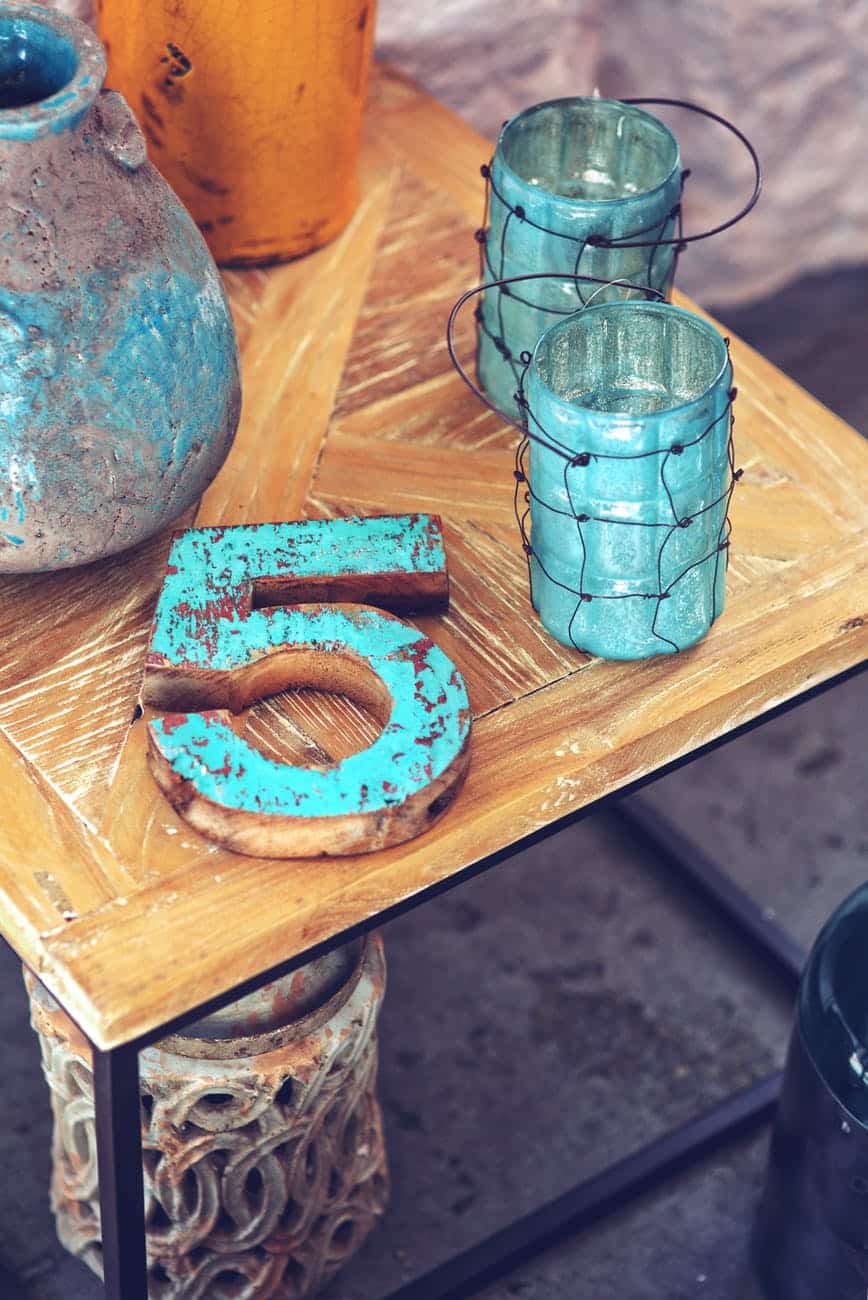 There are lots of tutorials and helpful resources available
Drag and drop interface
The ability to grow your website and business
It's Free (with limited features)
Capable of working well with and integrating with other tools and plugins
There are countless tutorials for Elementor
Elementor is pretty easy to use and figure out for the basics. But even for the things that stump you, there are loads of tutorials on YouTube, workbooks, and even courses that you can purchase.
With such a large community of users, there's a good chance someone has already asked your question on a forum or in a Facebook group.
It's even possible to find help in live chat groups hosted by various designers who are more than happy to answer any questions you have.
It gives drag and drop flexibility
While WordPress is not a drag and drop editor by default, you gain that functionality with the addition of Elementor page builder.
Elementor allows you to easily create custom layouts using widgets, making it easy to get creative with your website design. For example, you can move around text boxes or other widgets to create a unique layout without writing any code or changing theme files.
It offers endless combinations of page layouts. You can create any page you want with Elementor.
You can play around with different fonts, colors, and alignments until you find the best look for your site. Then, after you've created an incredible new design using widgets, you don't have to worry about code-heavy templates getting in your way.
You can grow with Elementor
Even if you start with a basic single page layout for your site, Elementor makes it easy to update and expand as you and your business grow and gain more knowledge. Whether you convert the site layout or update it to add a blog to your existing site.
The drag-and-drop interface of the page builder is intuitive enough that even novice users can learn quickly—but Elementor also has advanced features like custom CSS and HTML coding, so you'll never be limited by what's possible on your website.
The best part?
You can always bring in a professional designer when needed; Elementor gives you access to experts who can work with you one-on-one to create exactly what you need. Contact us if you find that you are in need of help. We'd love to help you bring your vision to life!
It's Free!
Who doesn't love Free?
The free version is jam-packed with features, but the upgrade to the pro version is more than worth it.  Priced at only $59/year, the Pro upgrade adds additional functionality that expands this page builder's possibilities and what you can do with it.   
With a bit of creativity, you'll find yourself making stunning pages in no time!
It integrates seamlessly with other tools and plugins
If you use different themes, plugins, etc., you will find that they most likely integrate with Elementor.
This means you face less risk of conflicts between tools because they are actively being developed for integration – list building plugins, eLearning tools, membership plugins, etc.
Conclusion – Learn How to Use Them Both Together For Great Results
The Elementor page builder allows you to quickly drag and drop elements onto your website to create a unique look. Combine this with the intuitive interface of WordPress, and you have the perfect match made in heaven for any business owner or entrepreneur looking to build their website from scratch without having to worry about technical issues.
WordPress is free to use and install, while Elementor is an easy-to-use theme builder. It saves so much time and allows website owners to update their own websites.
Both products have plenty of advanced options that can be configured as needed by a website designer. If you're using WordPress for your site, you should consider Elementor too!
There are hundreds of thousands of pre-made design templates to choose from – so if you don't have time to work on a design yourself, you can find one that fits your needs perfectly.
Elementor is specifically made for WordPress. Because it's so popular, there are millions of websites created using it. And a WordPress website is built with the best SEO tools and offers many perks that allow you to feel confident that your website is on firm ground.
Content Categories
Business
Skills & Tools
Small Business
Systems
Popular posts