WordPress Hosting 101: A Simple Explanation for Beginners
WordPress hosting aids in creating, managing, and maintaining WordPress websites. It improves speed, reliability, and security while providing tools to boost performance and user experience.
The links in this post may be affiliate links.  That means that if you click them and make a purchase, this site makes a commission.  It will have no impact on the price you pay or the experience of your purchase.
WordPress hosting is an all-in-one solution that provides you with the necessary tools and resources to build, manage, and maintain a website powered by the WordPress platform.
WordPress hosting, offers a user-friendly interface, reliable performance, and expert support to ensure that your website is up and running smoothly at all times. So whether you're a blogger, small business owner, or a developer, WordPress hosting can help you elevate your online presence and achieve your goals.
In this blog post, we'll look at what WordPress hosting is, how it works, and the different types of hosting available.
What is WordPress?
WordPress is a platform for making websites. It's super popular and used by lots of people around the world.
But wait, what is WordPress exactly?
WordPress is a content management system (CMS) that helps you build and manage your website easily.
With WordPress, you don't need to know fancy coding to make a great website. You can use its drag-and-drop features and templates to create the look you want.
But here's the thing – to have your website live on the internet, you need hosting, specifically WordPress hosting.
This is where your website's files and data are stored so people can see it online.
WordPress hosting is like a home for your website. It provides all the necessary tools and resources to make your website work smoothly.
You don't have to worry about security, backups, or updates because it is handled with a good host.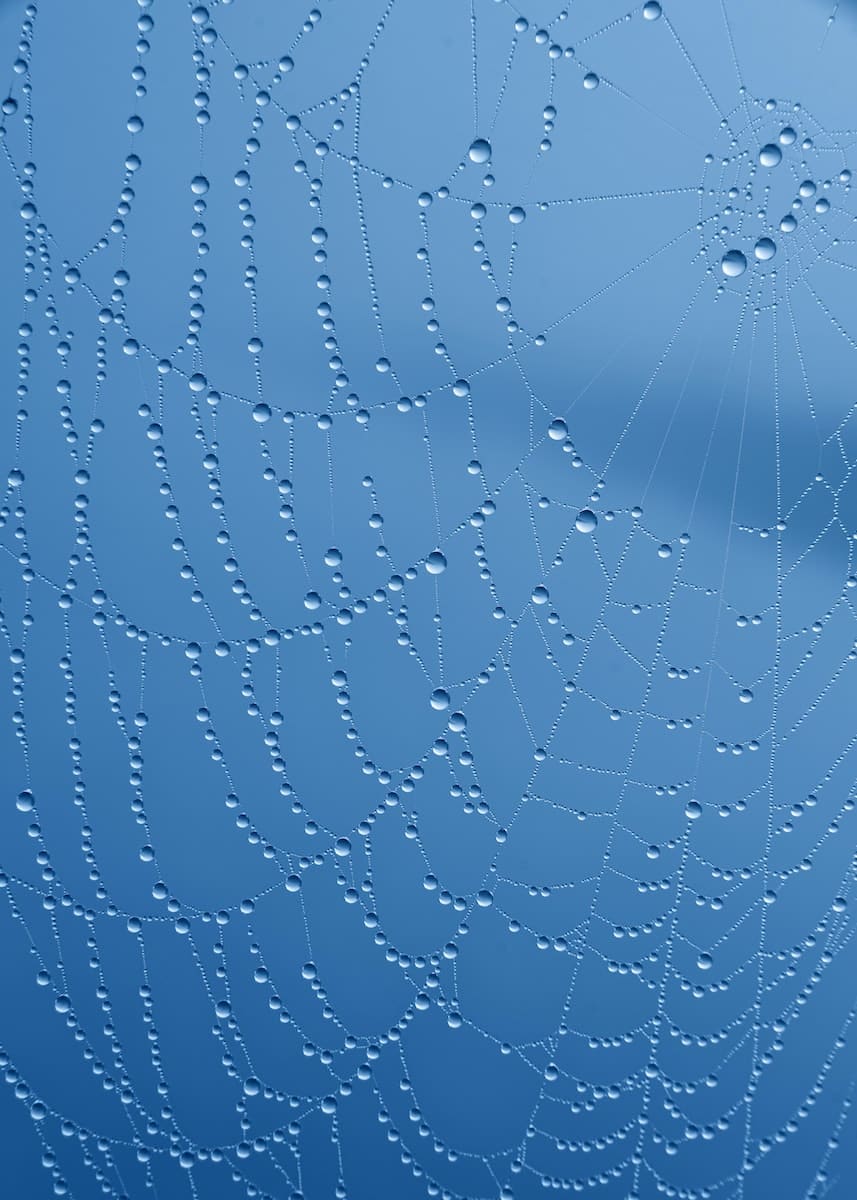 What is web hosting?
Web hosting has nothing to do with spider webs. So no fear needed here.
Having a website requires web hosting, which is like renting a space on the internet for your website. Just as you need a home, your website requires a place to stay.
Web hosting stores your website's data and files on a server, making them available to visitors.
One may wonder why they need web hosting if they already have WordPress.
While WordPress helps you build your website, it requires a home to operate, and that's where web hosting comes in. Web hosting provides essential tools and resources for your website to function correctly. It manages security, backups, and updates, among other things, freeing you from these concerns.
Without web hosting, your website can't exist on the internet.
How does WordPress hosting work?
Think of WordPress hosting as the foundation that helps your website run smoothly. It's like having a team of experts taking care of all the behind-the-scenes stuff, so you don't have to worry about a thing.
When you sign up for WordPress hosting, you get access to a powerful server that stores all your website's files and data. This server is specifically optimized to work perfectly with WordPress.
But that's not all!
WordPress hosting (at least with a good host) will also provide you with features like automatic updates, daily backups, and top-notch security. Plus, it comes with an easy-to-use interface where you can manage your website and make changes whenever you want.
Do you need WordPress hosting?
So, do you need WordPress hosting?
And the answer is, if you use WordPress as your CMS, yes!
How much should you plan to spend on WordPress Hosting?
How much does WordPress hosting cost?
Well, here's the scoop. Different hosting plans are available, and the price can vary depending on the features and services included. You might come across some really cheap hosting plans that make you think, "Wow, that's a great deal!" But remember, cheaper isn't always better.
With hosting, you get what you pay for. Those super cheap plans might not offer the best performance or customer support.
But don't worry, you don't have to break the bank either. There are hosting plans that offer a good balance of affordability and quality. Finding a plan that fits your budget and meets your website's needs is important.
One great thing about WordPress hosting is that you should not have to sign a long-term contract. Like with cell phones, that is so 2001.
You can pay monthly and cancel anytime if you're unsatisfied. And most hosts will include a free migration to their platform when you sign up.
When choosing a hosting plan, researching is always a good idea. Read reviews, compare prices, and see what other users are saying. And remember, if you're unhappy with your hosting provider, you can always switch to a different one. 
Take your time to select the best hosting plan for your needs, and prepare for an incredible website-building experience!
How to choose the right WordPress hosting plan for you
Now that you know what WordPress hosting is, let's talk about choosing the right plan for you.
You need to consider a few things when choosing a WordPress hosting plan. First, think about what your website needs.
Do you expect to have a lot of visitors?
Do you want to sell products or services on your website?
These factors can help determine the type of hosting plan you need.
Next, think about your budget.
WordPress hosting plans can vary in price, so it's important to find one that fits your budget. But remember, cheaper isn't always better. Make sure your hosting plan has all the features you need, like security and backups.
Finally, read reviews and do some research. Look for hosting providers that have a good reputation and positive customer reviews. This will help ensure that you choose a reliable hosting plan.
What are some things a hosting plan should absolutely include?
When choosing a WordPress hosting plan, there are a few things that it should definitely include.
First, you want to ensure it comes with an SSL certificate.
What is an SSL certificate?
An SSL certificate is a security feature that encrypts data transmitted between a website and a user's browser. It is an important feature because it ensures that the user's sensitive information is kept private and secure.
Next, you want your hosting plan to include branded emails.
What is a branded email?
A branded email means you can have an email address like [email protected] instead of [email protected]. It's a small detail, but it makes your website and business look much more professional.
Another important thing your hosting plan should include is backups.
What are website backups?
Now, backups are like a safety net for your website.
They make sure that even if something goes wrong, you can easily (and quickly) restore your website to how it was before.
But here's the thing: even though your hosting plan should include backups, you should still always have your own backups as well. You can never be too careful!
Last but not least, your hosting plan should include a staging site.
What is a staging site, you ask?
A staging site is like a playground for your website. It's a place where you can test out changes or new features without affecting your live website. It's super helpful because it lets you experiment and ensure everything works perfectly before making it live.
With a staging site, you can make design updates, plugin and theme updates, and other changes and make sure everything is good before you push it to your live site.
When searching for a hosting plan, remember that the little things can make a big difference.
Don't settle for anything less than a plan that includes essentials like an SSL certificate, branded emails, backups, and a staging site. With these features, you can build a website that's not only efficient but also secure and reliable.
Trust me, you will thank me later!
Recommended WordPress hosting providers
If you're looking for the best WordPress hosting providers, you're in luck! I did some research and found three awesome options for you.
First up is Big Scoots Hosting. They're super reliable and have all the necessary features to make your website run smoothly.
Next is Lyrical Hosting. They offer fast and secure hosting that will make your website shine.
And finally, we have WPOPT Hosting. They specialize in WordPress hosting, so you know they're experts in what they do.
With any of these hosts, your website will be top-notch! But check out my review of the not so good, better, and best WordPress hosting providers out there for a more comprehensive understanding.
Content Categories
Business
Skills & Tools
Small Business
Systems
Popular posts